About us
Celebrating our 23rd Anniversary.
Goldboerse.ch was founded in 1996 with headquaters in Basel, Switzerland. It is a leader in the trade of gold, silver, platinum and precious metals exchange and recycling, as well as in trading fairly used jewelry and watches.
'A good name is more precious than Gold' - guided by this principle, we are always striving to provide services to our customers that add value, our determination is to render the best services to our customers, with precision, accountability and honesty.
The quest for excellence is reflected in the loyalty of tens of thousands of Swiss and international clients who entrust us with their precious metals and appreciate our services. We have won multiple awards from consumer magazines and honored with the title 'Award Winner', we see this as an incentive to continuity.
Goldboerse.ch has a stable cash flow and guarantees cash payments at any level. Through rapid recycling processes, we reduce and prevent any price or rate speculation. That's what distinguishes Goldboerse.ch as a strong and stable service company.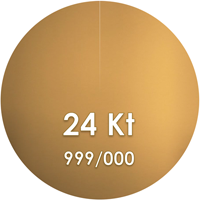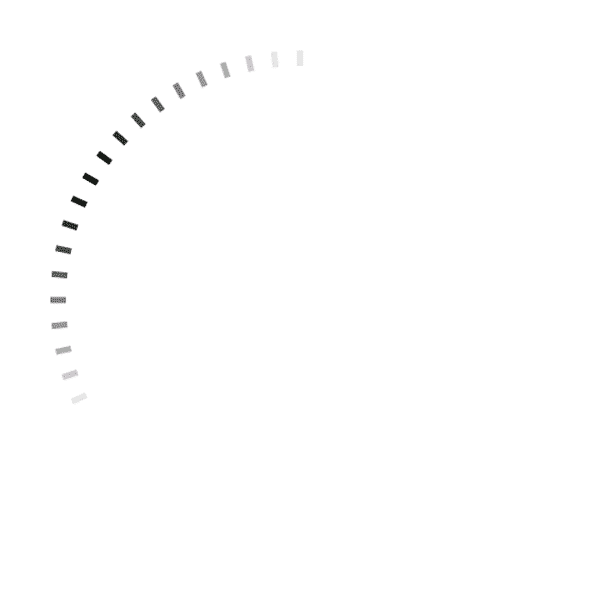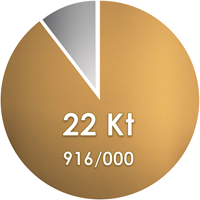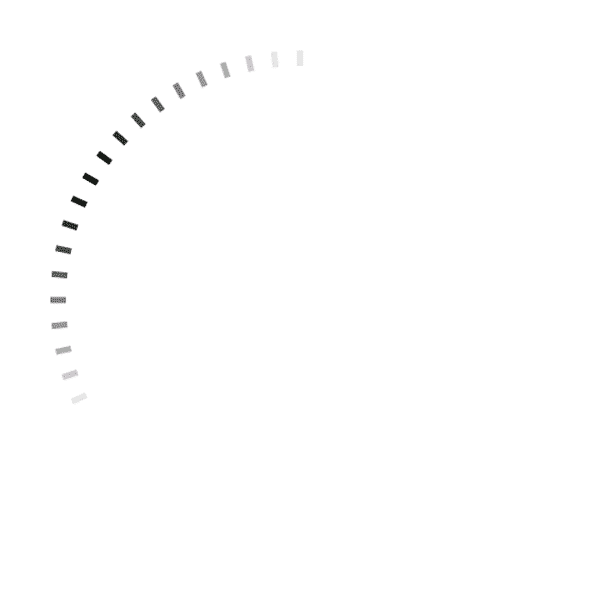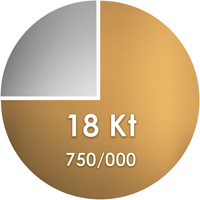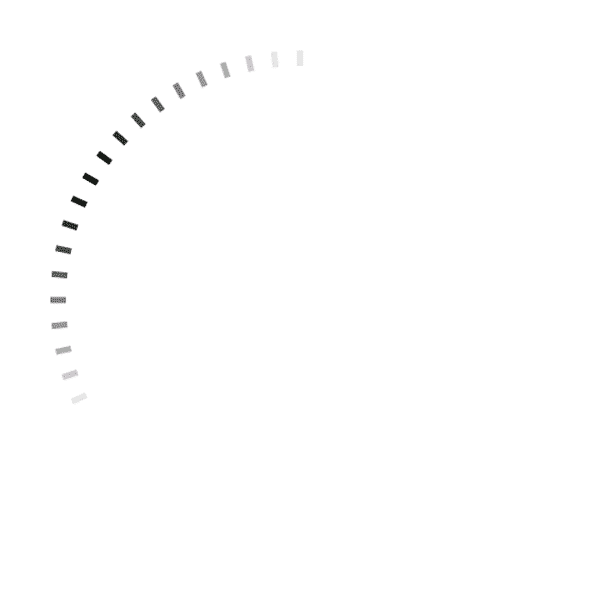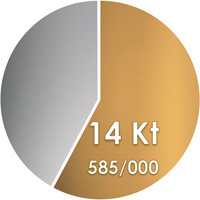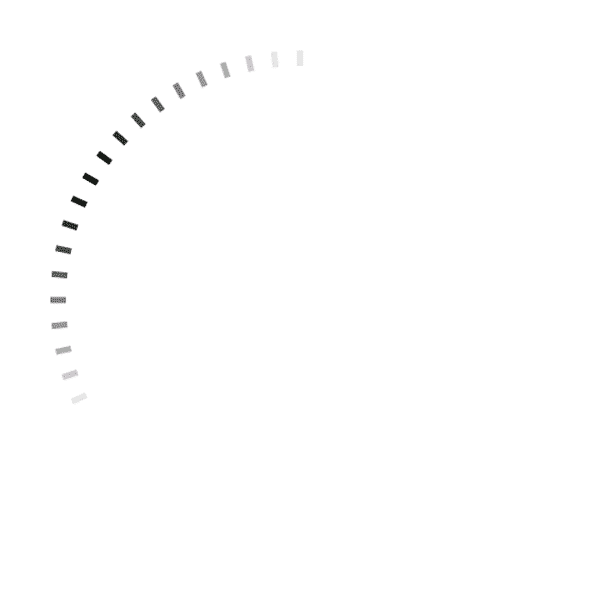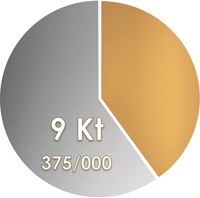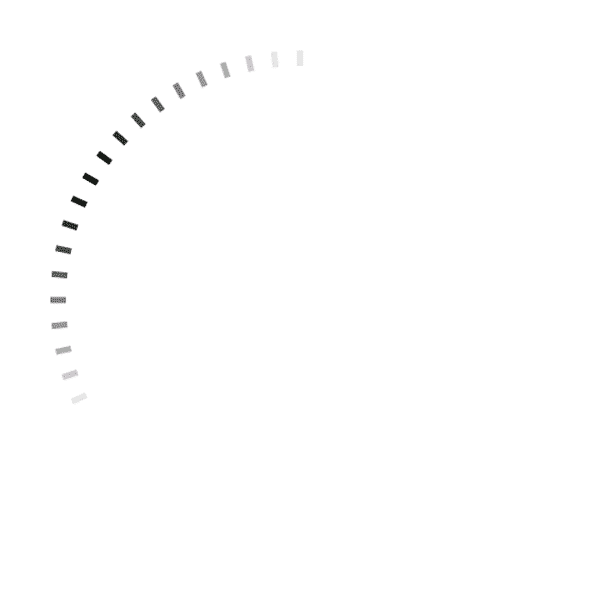 On
request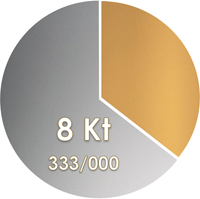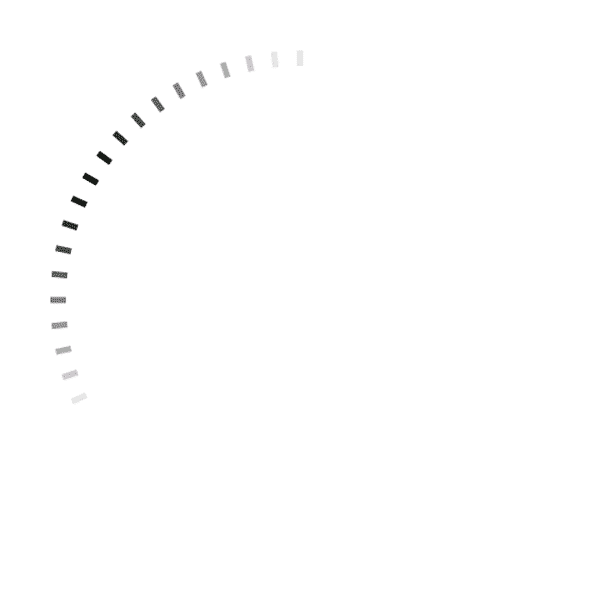 On
request
150'000
satisfied customers
SCRAP GOLD
Scrap gold is a collective term for gold ware made of gold that no longer fulfills its purpose (out of fashion, defective jewelry, heirlooms etc.). Goldboerse.ch buys gold ware, scrap gold and precious metals to the highest price and current daily rates.
The purchase of gold ware / precious metals is made directly on the spot. The client is served immediately and the money instantly paid in cash or transferred on request to client's bank account. Customers are provided with results of the analysis and as desired, the stones contained in the gold ware may be removed and returned.
COMMISSIONS
In order to always take into account the customer's wishes, well-preserved jewelery and watches are sold on behalf of customers. This allows higher yields. To avoid dead stock, the duration is kept short within three to six months. A choice selection of valuable, rare and unique jewelry pieces will be presented to a great and regular clientele. Cheap prices, an attractive assortment and short exhibition times, lead to regular window-shopping and increasingly happy change of ownership.
GOLDSMITH
Another much appreciated and liked customer service are the ideas and skills of our goldsmith. Any work, repairs and amendments towards remakes are done by a true connoisseur of the goldsmith craft, by our goldsmith with over 40 years of experience. Refreshing and maintaining a heirloom may be of emotional importance and so still give joy for many more years.
NUMISMATIC
Who gains insight into the world of numismatics (coins), opens up to a greater understanding of the history of money and gold. Anyone who looks further back into the history of mankind, is expected to also have a better foresight. A lively trade in gold and silver coins is part of the daily business of Goldboerse.ch.
ESTIMATES / EXPERTISE
Who appreciates his gold leaves it with us for estimates. Verbal estimates are free and are essential prior to the sale of scrap gold. Estimates help to find orientation in terms of authenticity, price and value. Law firms and community of heirs let heirlooms be estimated in writing which is chargeable.
Diamonds and valuable gems are certified by the SSEF.
PHYSICAL TRADING
Trading physical precious metals from your home. Gold bars and coins, silver and platinum can now be traded easily and conveniently from your computer.
On our trading platform for precious metal articles, anyone who is in possession of a bank account, can trade allocated physical precious metal products of Swiss refineries and international mints. With vaults in New York, London, Zurich, Istanbul, Dubai, Shanghai, Bangkok, Hong Kong, Sydney, Auckland.
Address
Goldboerse.ch Basel
Schifflände 3
CH-4051 Basel
Switzerland
+41 61 262 37 38
+41 76 567 40 56
(opposite NESPRESSO)

office hours:
Monday - Friday
10:00 - 12:00 and 13:00 - 18:00
Saturday: closed